The decision to run for Mayor is grounded in the areas where you have told me how you want to see the city grow. Over the course of my term as a Northcrest Councillor, I have represented the interests of the Ward, as well as those of our City. In my experience as the Vice-Chair of Economic Development and other committee work, I have identified key areas where the City can expand our tax base without compromising on our cherished green spaces and natural habitat.
I have a C.L.E.A.R vision to pivot the City towards the type of sustainable growth that we are ready to experience.
We have complex issues to resolve such as homelessness, a shortage of affordable housing, diversifying commercial and industrial land use, and hammering out arobust climate action plan. 
This is our City, it is our Future. Let's make Peterborough a vibrant place to live!
Stephen is a community builder and an advocate for community involvement in creating public policy and accountable government. He demonstrates these values through his long-time promotion of opportunities for youth to participate in government locally, in addition to his long time and continuous support of the cultural community on various national and local stages. As a 17-year resident of Peterborough, Stephen understands the challenges of residents and businesses located here. Having worked as a legislative assistant and having worked on behalf of entrepreneurs and Canadian families, Stephen knows how government works and how to build the consensus to get things done using practical, positive approaches that reflect his understanding of all the families, businesses and rate payers of the City of Peterborough.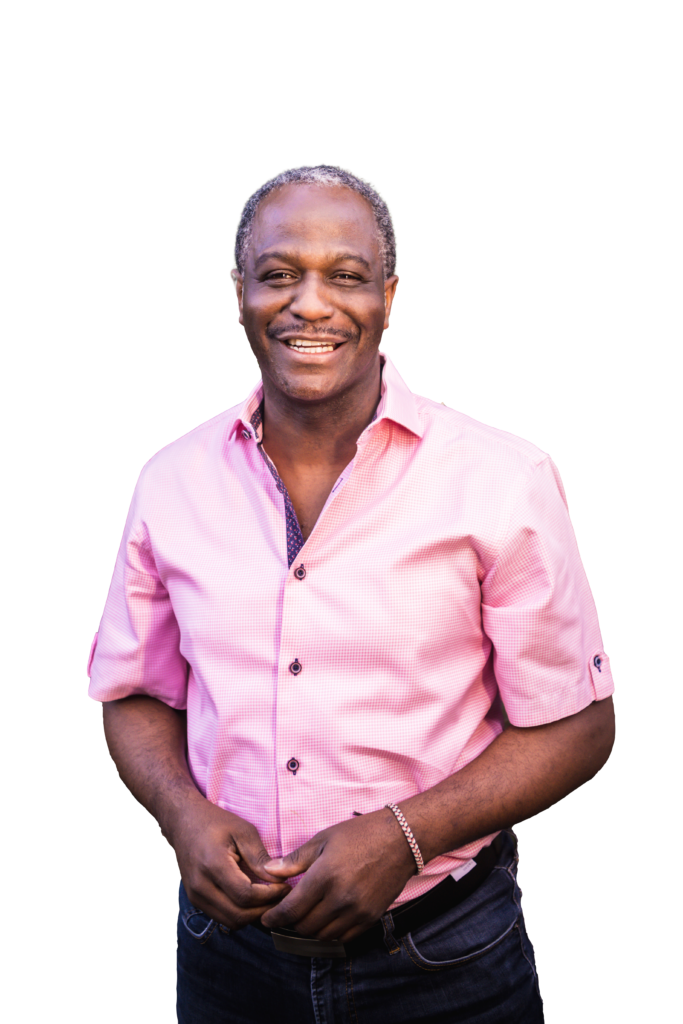 Airport Development
After taking the lead on demonstrating how the Peterborough Airport can expand our tax base, and presence in the region, we will continue our investment in the Airport recognizing it's importance as a job creator in the region. Click here to Learn More
Re-inventing Downtown Core
Our downtown core, which currently represe nts more than 30% of our tax revenue, can be a destination zone that honours our remaining historic buildings while improving the infrastructure to increase density. Click to Learn More
Help make this C.L.E.A.R. vision for the Future of Peterborough a reality
Make A Donation
This campaign would not be possible without the generous contributions of voters like you! Help to fuel our efforts by donating to the Stephen Wright for Mayor campaign.
Let's do this Together
We need your help to create the C.L.E.A.R vision of Peterborough that we know is possible. If you're interested becoming a volunteer, click below.
Subscribe to Our Newsletter
Stay up to date with the campaign and learn more about my plans for Peterborough.